I recently did a podcast with System Trader Show out of Europe. Jacek Lempart who did the interview asked me a number of good questions and I believe you'll find the podcast informative. You can listen to it here:
STC 2019 and a Discussion on Current Market Conditions
Also, the increased movement in stock prices has lead to greater opportunities. In order to take advantage of these opportunities, I will be conducting our next Swing Trading College (STC) beginning on January 16. Over 1000 traders have graduated our Swing Trading College and it remains our most popular training program. If you'd like more information on STC, I'll be conducting a 1-hour live webinar on Thursday December 27. I'll also be discussing current market conditions and sharing with you my outlook for the markets in 2019.
To attend the webinar, or to receive a recorded copy, please sign up here.  
I hope you enjoy the System Trader Show podcast, and I look forward to being with you on Thursday.
Sincerely,
Larry
Larry Connors
Connors Research, LLC.
P.S.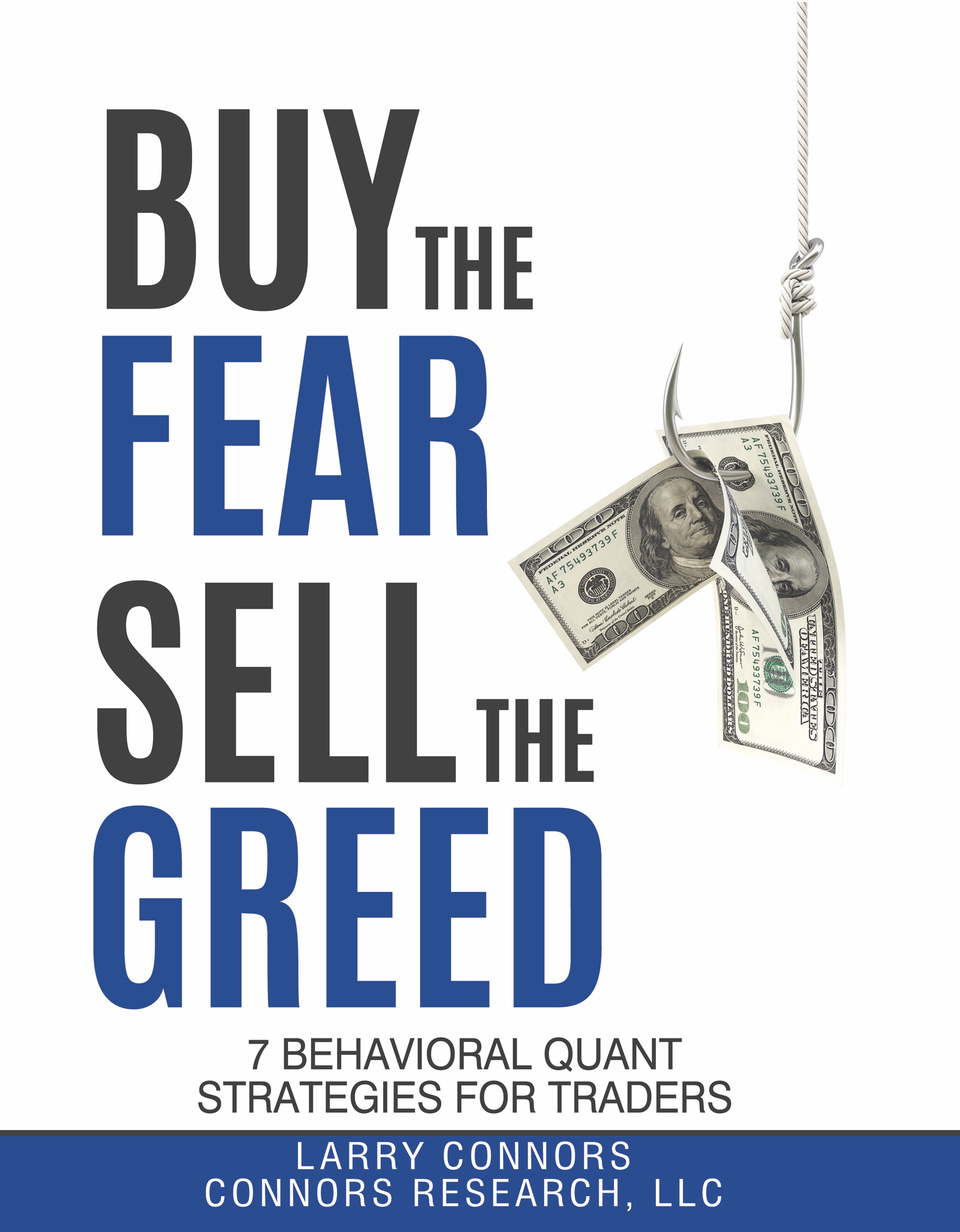 Receive The

 

Connors Research Traders Journal

 

Free To Your Inbox
CLICK HERE

 to sign up to receive new issues of the Connors Research Traders Journal newsletter directly via email up to 3 times a week!